Moving Company in Bradenton SERVING ALL OF FLORIDA
Local and Long Distance Movers
Brothers America Moving is a full-service moving company offering the best service at a competitive price. We are a fully licensed, insured, and registered moving company employing trained professional movers. Brothers America moving is family owned and operated. The owners are hands on with the customer throughout the moving process, ensuring the best quality service each and every time. Our team will take your stress away on any local or long-distance move.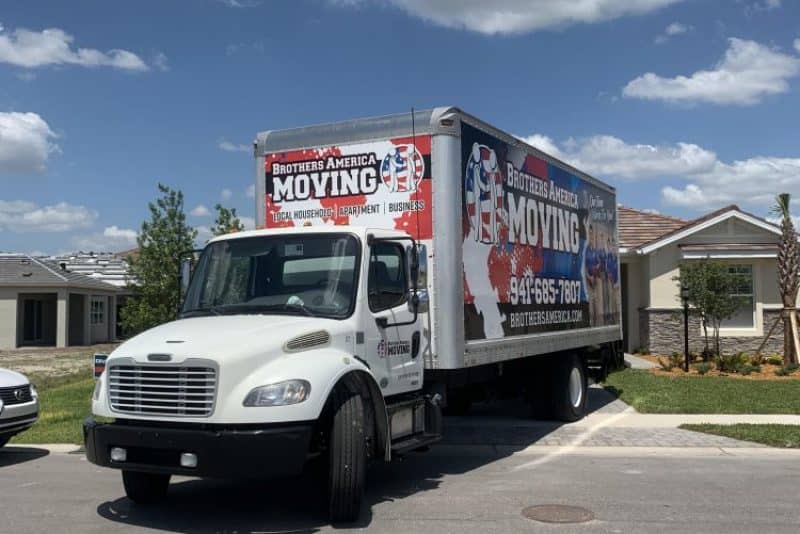 Local Moving is the backbone of our industry. Every local move will be properly cared for by moving service professionals. Our teams are supplied with industry leading trucks, tools, and equipment. We have your back on everything from relocating a fully furnished home, to moving a single heavy item, to general moving labor.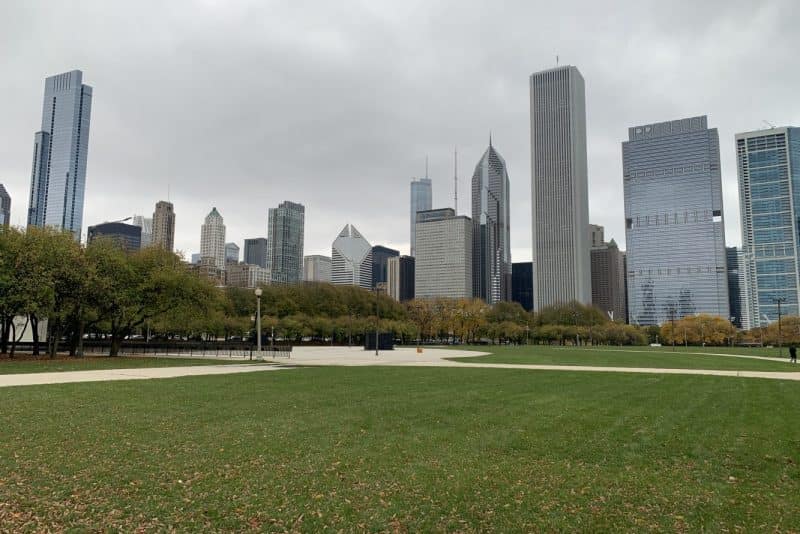 Our team specializes in long distance relocations to anywhere in the country. A family owned and operated formula empowers a superior service over any of our competitors. From start to finish, your cross-country move is thoughtfully cared for in house by one of our owners. Your valuable items are always Safe and Secure.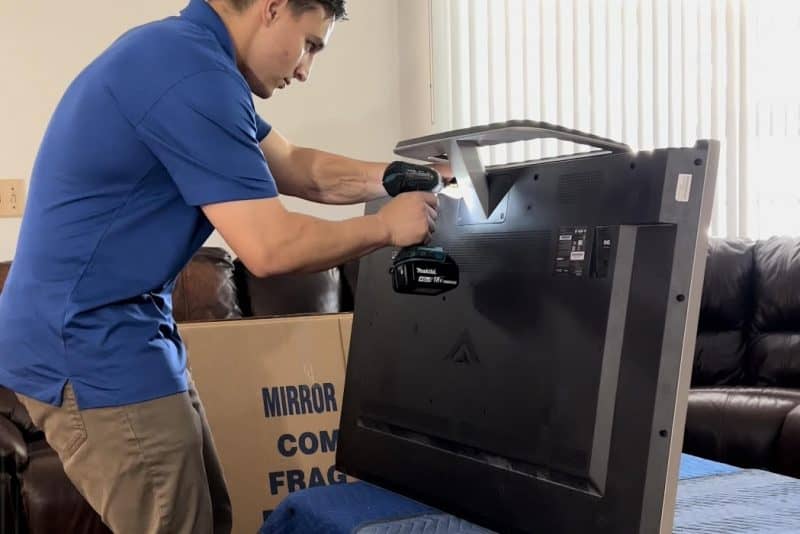 Countless hours and years of experience allow our professional packers to make this process a walk in the park. You can count on us to efficiently pack any and everything. From your entire home to custom crating of priceless artwork. If you choose to pack yourself, we carry top quality packaging materials and provide you with tips from the pros.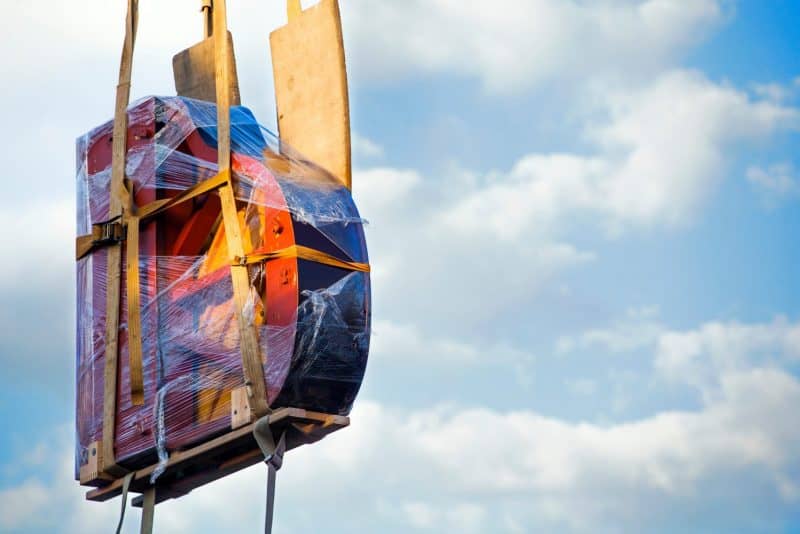 Transporting items such as safes, pianos, and hot tubs can only be done with the proper equipment and experience. Our team provides both. We carry hydraulic safe dollies, piano boards, pallet jacks, and trailers for transporting vehicles. Your heavy and delicate items will arrive to their new home in a breeze.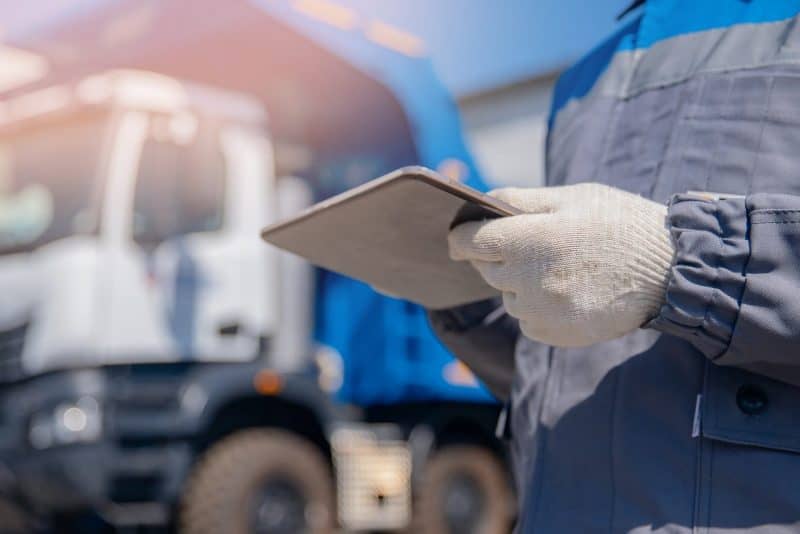 Moving is the best time to get rid of unwanted items. Old furniture may not fit in your new space, or you may plan on buying new. Whatever the case, we offer disposal services for these worn-out items. Our team chooses charitable organizations to donate everything we can while safely disposing of the rest.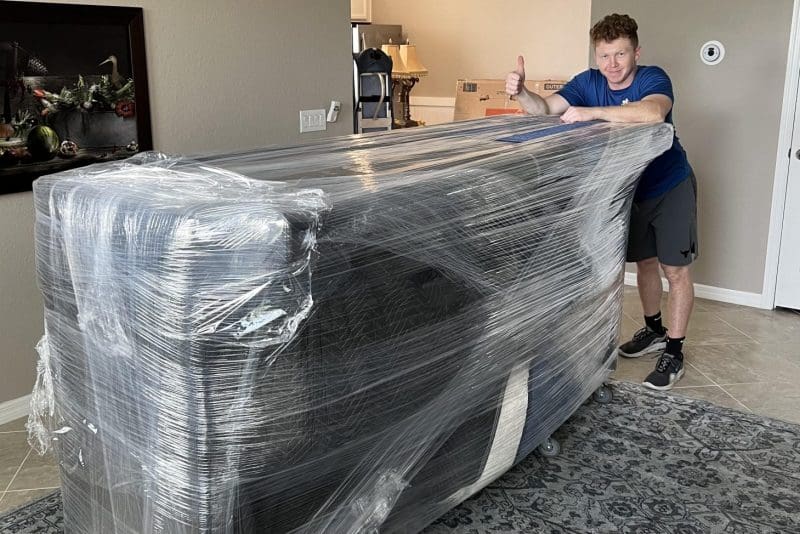 All of the movers at Brothers America are trained to provide top quality professional service. Our crew is a true team, and employees are friends inside and outside of work. This is what separates us from the rest. We screen all employees and only send out trustworthy and genuine movers.
Residential
Apartment
Commercial
Residential
Moving into a new home is a time that will be remembered forever. There is no better way to start your new journey than with a stress-free move. We handle the hard part, so that you don't miss beat in life. Brothers America Moving has the service you need at prices you can afford.
Apartment
Commercial
Our Movers Are Dedicated to Customer Service
Zach and Chris did an outstanding job on a recent move for me. They were on time, professional, courteous, very careful, and operated extremely well together as a team. They treated my items being moved and the property on both ends of the move like it was their own. The final time and cost came out to be just about exactly what Zach had estimated it would be weeks before the move when we spoke. I would highly recommend Zach and his Brothers America team to anyone looking for a pleasant, stress free and quality moving experience.
Sandy Pepper
February 2022
I had an unscheduled delivery of a very heavy safe. It was left on my driveway. Brothers America Moving agreed to help me. They arrived on time, worked quickly, and had the safe in place in record time. They are a great team! I highly recommend them and would certainly use them again if needed.
Molly Lawson
February 2022
Great locally owned and very well run company. They were the best part of our move! Handled all of our furniture with care and everything was wrapped and protected. There estimated cost and length of time to move was spot on. No surprises. They were professional, courteous, and great value. Would use again and highly recommend.

Brothers America Moving has been providing exceptional moving services for over 5 years. We are based in the Sarasota/Bradenton area and have a perfect 5-star reputation within our community. We service local moves (under 100 miles door to door) from Orlando to Naples. We service long-distance moves (over 100 miles door to door) all over Florida and anywhere in the United States. From Florida to Vermont, or Texas to Georgia, Brothers America Moving has you covered.

Get the Best Moving Service at a Price You Can Afford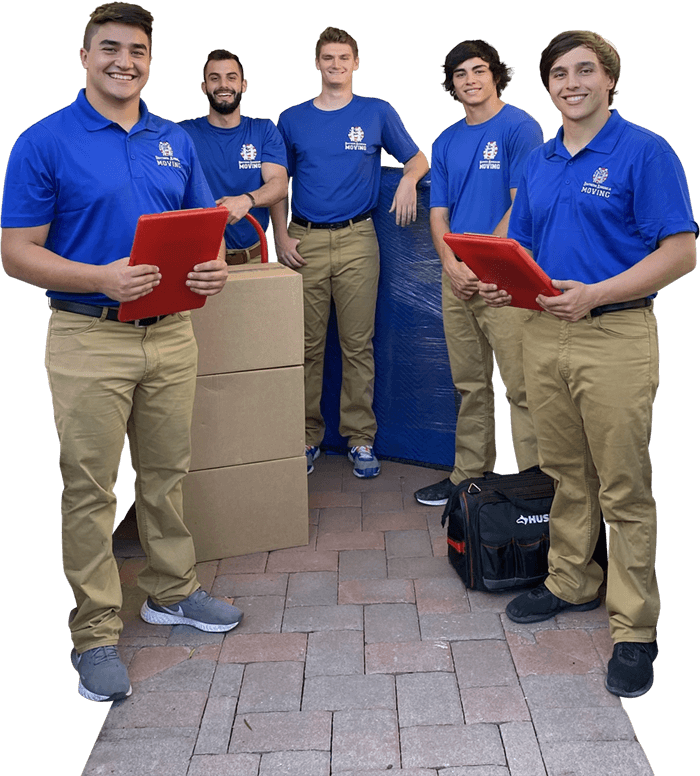 Gather Info about Your Move
This includes your preferred move out/move in dates, initial and final locations, a general description of your contents, if you will be hiring our packing services or you will pack, and if you have any special items that will be moved.
You can contact us via Call or Text, or you can email us through the Free Quote Form. For quickest response, contact us via Call or Text. If you have an inventory list and specifics pertaining to your move, please fill out our Free Quote Form and we will contact you ready to discuss your move.
Brothers America Moving provides a free over the phone or in person quote. For larger and more specific moves, we perform a free walkthrough to properly assess your move. For half day or single item moves, we provide a free over the phone quote.
When you feel comfortable and are ready to book, we lock in your moving date and provide a confirmation email or text. See you on moving day!