Packing Service and Complete Moving Supply Carrier
Brothers America Moving provides professional packing services for all household items and sells packing materials if you like to pack yourself.
Brothers America Moving provides the most thorough and comprehensive packing services available. Our trained professional packers take their time and know how to properly wrap your items in protective materials and thoughtfully place them in boxes for secure transport. We never cut corners when packaging your valuable items and only use the best materials. We utilize durable boxes, bubble, foam, packing peanuts, paper, and everything else we need to ensure your items are safe. Boxes are always labeled according to room and contents. Our experience allows us to pack an entire home in a single day, one that would often take an individual weeks to pack.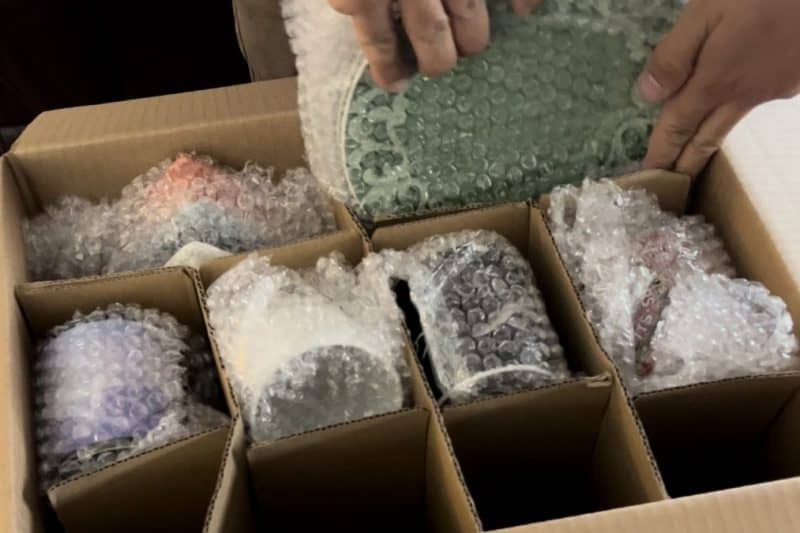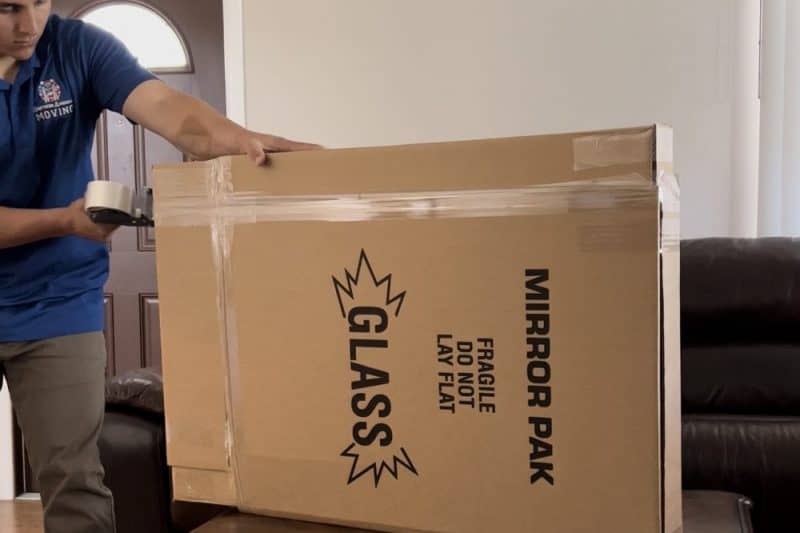 Our full-service packing rates include all materials and labor. For the customers who don't want to lift a finger, our team will pack, transport, and unpack all of your belongings into their proper place. Brothers America creates a custom plan for each packing move to fit the requirements of the customer. It takes years of experience to know how to properly pack an entire home. Our experts have all the patients and knowledge necessary to professionally pack your apartment of 20 boxes or your home of 200 boxes.
Brothers America Moving is committed to providing a top-quality moving service that fits the requirements of every customer. Many clients like to pack some of their belongings, and have our team pack the rest. Our packing rate system is formed with this in mind. We offer cost effective "by the box" packing rates, making sure customers only pay for the services that we provide. Our team of trained professional packers know how to efficiently pack all household items, while taking their time and ensuring top quality work throughout. Our team of experts will save you time and money on your move.
Custom Crating and Art Packaging
Brothers America Moving offers custom crating and packing services for delicate items such as pianos, artwork, and stone sculptures. Through years of experience in the industry, our team has learned the methods to properly package and transport any item that you have, even the most delicate. We will build a custom wooden crate to hang, pad, and cushion a priceless chandelier, box a one of a kind picture, or protect a marble statue. Our team of trained professionals have earned the trust of hundreds by our expert work and unmatched care.
Through years of experience, the trained professional movers and packers at Brothers America will save you countless hours by packing your precious belongings.
Moving Company in Bradenton SERVING ALL OF FLORIDA
Packing Yourself? We Sell Supplies
Brothers America Moving is a complete moving supply carrier. We offer affordable moving supplies with home delivery to make sure our customers have everything they need.
Boxes All Sizes (S,M,L,XL)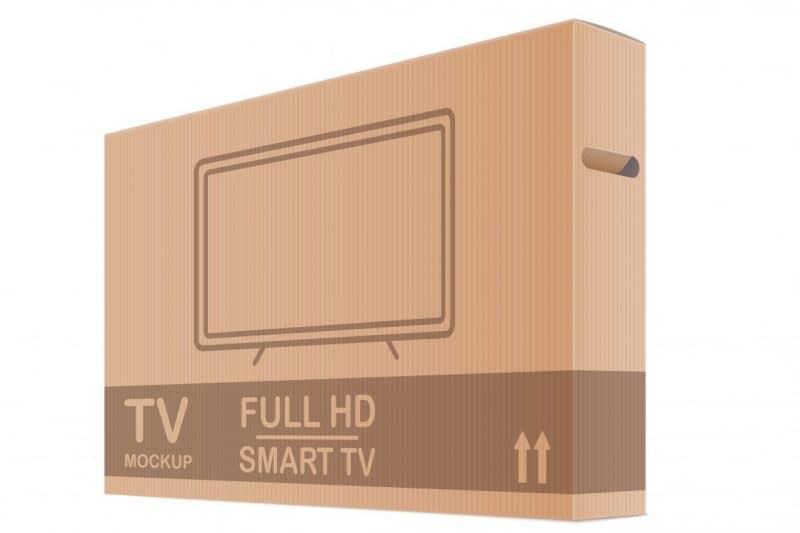 Custom TV and Picture Boxes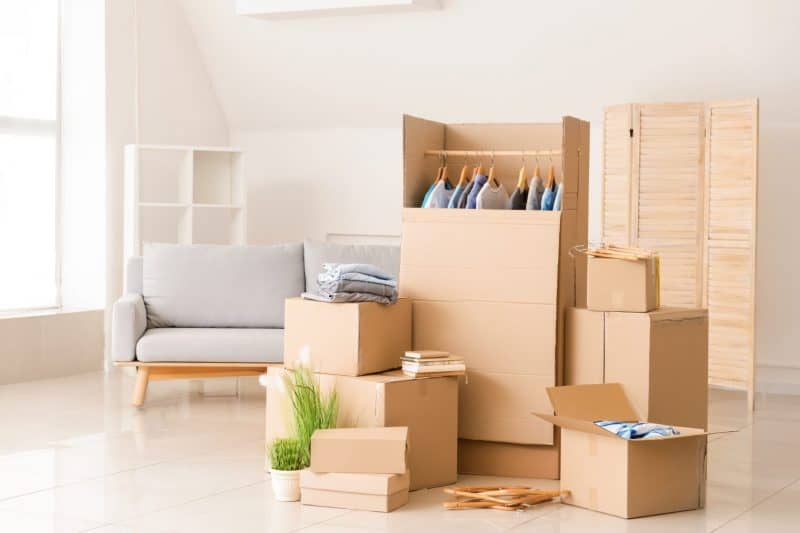 Wardrobe, Lamp, and Dish Barrel Boxes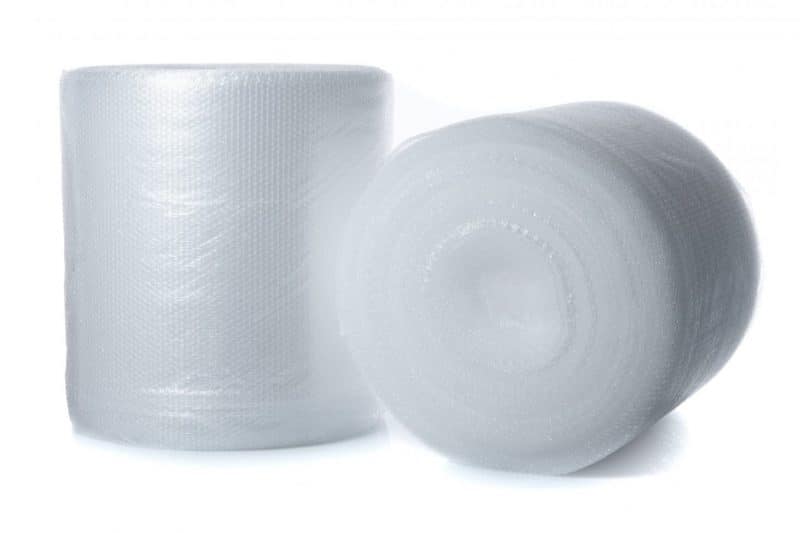 Bubble Wrap, Foam Rolls, and Packing Paper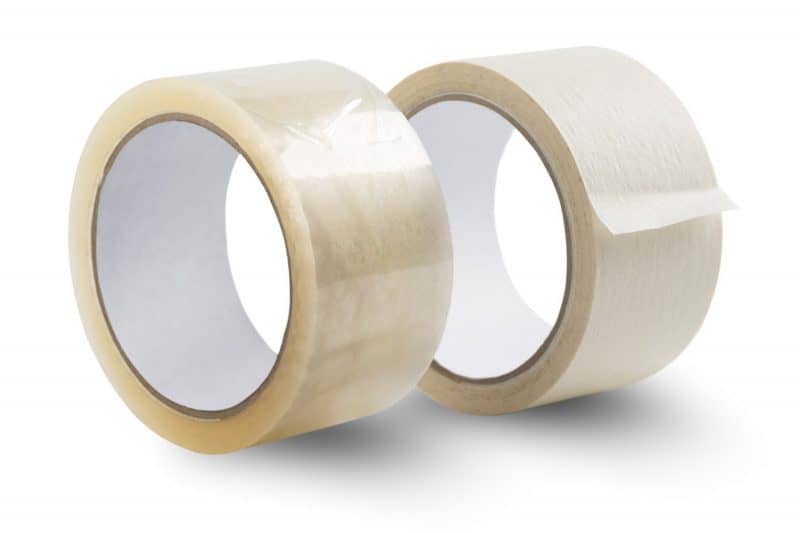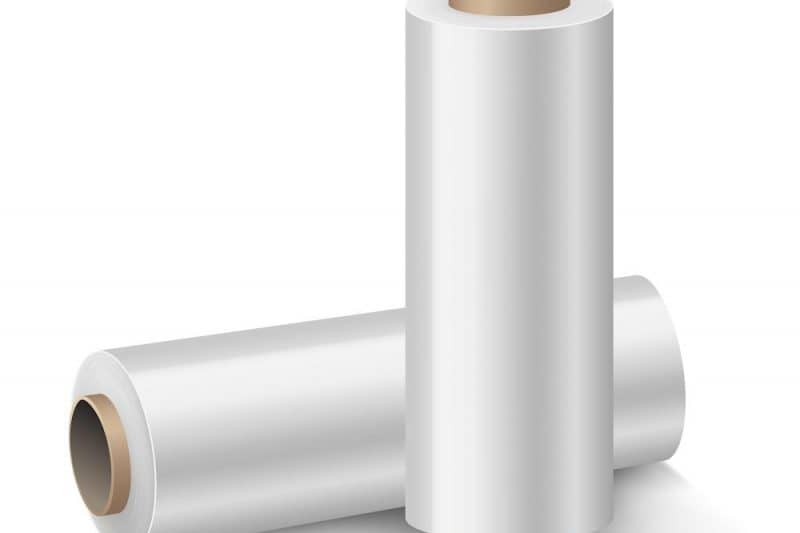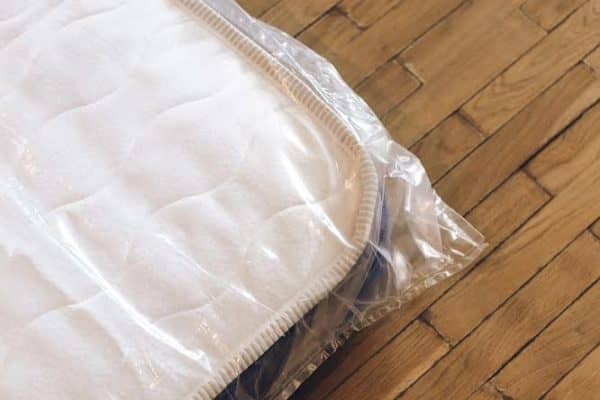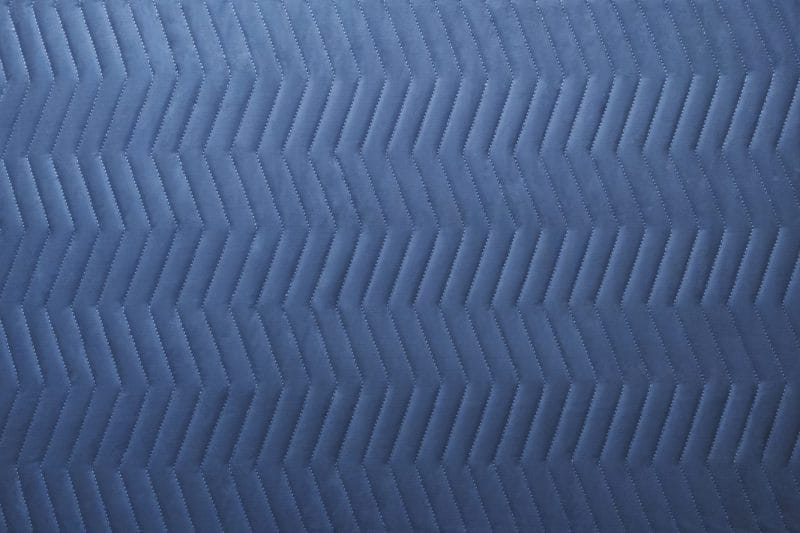 Furniture Blankets and Paper Pads
Brothers America Moving in Bradenton Florida carries all packing materials and moving equipment available for purchase.
Our Movers Are Dedicated to Customer Service
Zach and Chris did an outstanding job on a recent move for me. They were on time, professional, courteous, very careful, and operated extremely well together as a team. They treated my items being moved and the property on both ends of the move like it was their own. The final time and cost came out to be just about exactly what Zach had estimated it would be weeks before the move when we spoke. I would highly recommend Zach and his Brothers America team to anyone looking for a pleasant, stress free and quality moving experience.
Sandy Pepper
February 2022
I had an unscheduled delivery of a very heavy safe. It was left on my driveway. Brothers America Moving agreed to help me. They arrived on time, worked quickly, and had the safe in place in record time. They are a great team! I highly recommend them and would certainly use them again if needed.
Molly Lawson
February 2022
Great locally owned and very well run company. They were the best part of our move! Handled all of our furniture with care and everything was wrapped and protected. There estimated cost and length of time to move was spot on. No surprises. They were professional, courteous, and great value. Would use again and highly recommend.
Get the Best Moving Service at a Price You Can Afford